California's #1 Billing Service
The leader in billing since 2001
About Reverb Billing
At Reverb Billing, we understand the needs of our clients, whether in individual practice or as a group provider. We are a leading medical billing service company with 20 years of experience managing the billing needs of physicians. We have built a reputation as a fair and reliable third-party provider for our clients, offering a seamless experience for the end customer. Working with Reverb allows you to offload daily billing concerns to us, freeing your time to increase your patient load. We will improve processes, better manage your revenue, and oversee all administrative functions related to your billing needs.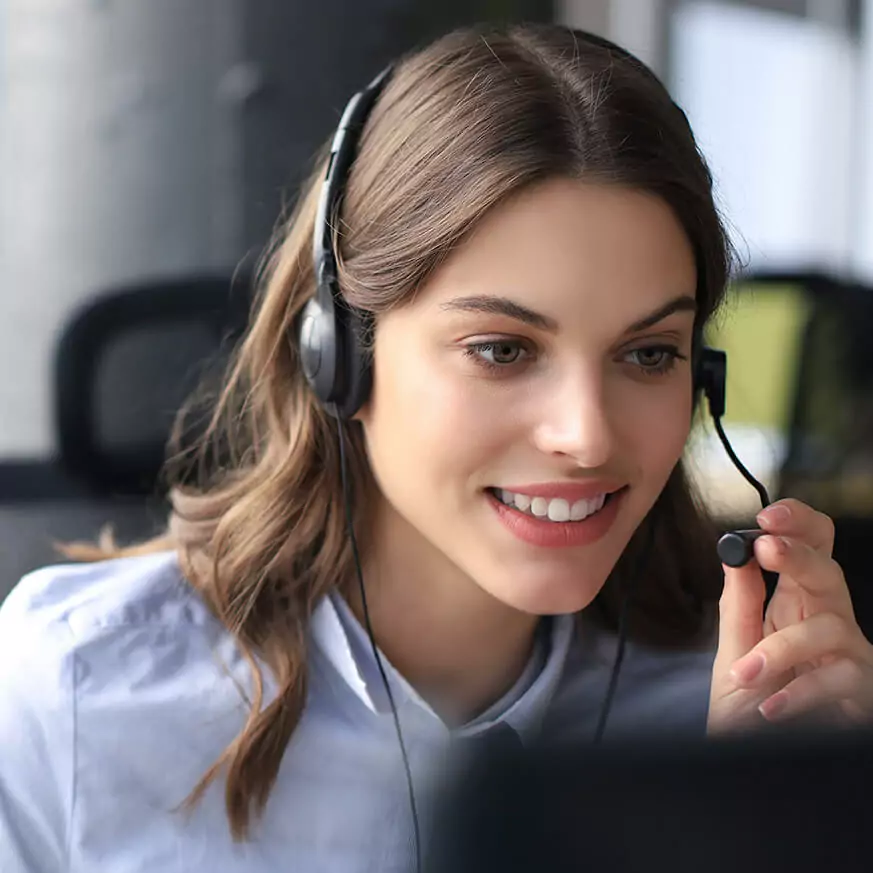 The Benefits of Using Reverb Billing
Increase Reimbursements
We increase your net collections to boost your profits.
Eliminate Headaches
Spend less time on paperwork and calls and more time with your patients.
Training
Our team is fully trained in the intricacies of healthcare billing.
Get Results
Manage extended patient volumes, enhance productivity, and enjoy improved revenue.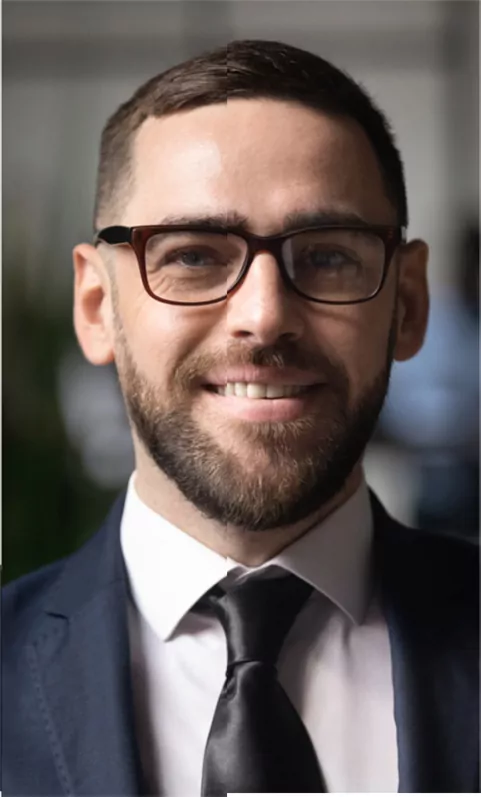 Now Accepting New Healthcare Partners
Receive news, announcements, and reports
We have been a client of Reverb Billing since the very beginning. They instantly improved our revenue cycle management, recovering outstanding revenue and eliminating repeated errors. Any time insurance or Medicare updates their rules, Reverb notifies us and makes corresponding changes to their processes. They provide regular updates, offer periodic training, and let us know of potential improvements we could make. Their staff and leadership are a delight to work with, too!

Agatha Harkness
Practice Manager, ABC Pathology Group
Reverb Billing is professional, hardworking, and proactive. They have made a significant difference in our revenue cycle. They provide custom software and work with your own processes. I would proudly recommend them to any other group looking for medical billing assistance.

Chris Hayes
MD, Justice Health
The transition to working with Reverb Billing was smooth and easy thanks to their outstanding customer support. Reverb has doubled our collections since we began working with them, and increased transparency into our billing. We receive regular updates and training as needed, and their team is always ready to help. We are happy we made the switch and would recommend them to any other medical practices.

Miller Davis
MD, Miller Davis & Partners
Reverb goes above and beyond to recover your revenue, work with your team, and customize processes. In the first quarter they saved us more than $30,000!

Jillian Lord
Billing Manager, Mega Health OBGYN Group
Working with Reverb Billing is the best choice I've made for my practice. The outcome has far outweighed my initial investment and their staff is always outstanding.

Thomas Garcia
MD, Your Favorite Medical Group
We've been so happy with Reverb Billing. The outstanding professional help over the last five years has made a big difference for our business. We are so appreciative of the help with claims, insurance communications, payment posting, and the assistance provided to our patients. Your help has been invaluable!

Victoria Vergara
AR & AP, Systems Healthcare Group